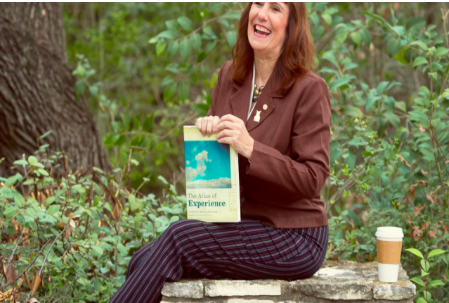 That is how someone once described The Performance Muse. Beginning with staging Nativity plays and puppet shows for the family's entertainment at age 5, Monica Ballard has spent a lifetime bringing the elements of "show" to enhance every business. For her, all the world truly is a stage! Let's tell your story as never before.

"We had our best month EVER since Monica started writing and placing ads for us. She IS a Wizard!"  Chris Leschber, Apartment Aces
"Monica looked at our brochure and kicked it up by about 3 notches. Superb work!"  Joyce Aldridge, Twin Sisters ProductionsJoyce Aldridge, Twin Sisters Productions
Better performance could be an artistic endeavor, an increase in business or streamlining toward greater productivity and efficiency. Perhaps you just want another set of experienced eyes to take a look at what you're doing now to make it better, faster, clearer, cleaner or way more awesome.